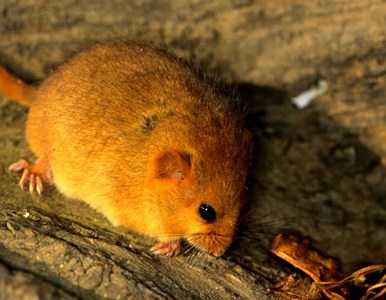 Help boost hazel dormouse habitat at Uffculme
Aggregate Industries would like to invite you to their community tree planting day at Hillhead Quarry, Uffculme where they aim to plant over 1000 trees to boost habitat for some of our best-loved and most threatened wildlife including the illusive hazel dormouse!
This event on Saturday 18 March at 09:30am is being organised by Aggregate Industries with community help from Mid Devon District Council and local groups such as the Uffculme Green Team. 
Whether you can spare the whole day or just a few hours, your time and effort will be helping towards conserving one of the UK's most ancient and yet diminishing species, which has seen declines of over 50% since the year 2000, mainly due to habitat loss and fragmentation. 
Numbers are strictly limited, so if you'd like to get involved please message Jason Ball via the contact us page or the Uffculme Green Team by email! (We aim to send out invites in the next week or so.)