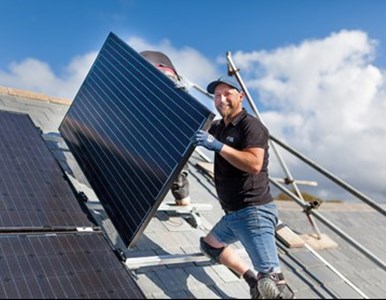 Mid Devon Leisure Centres Cut the Carbs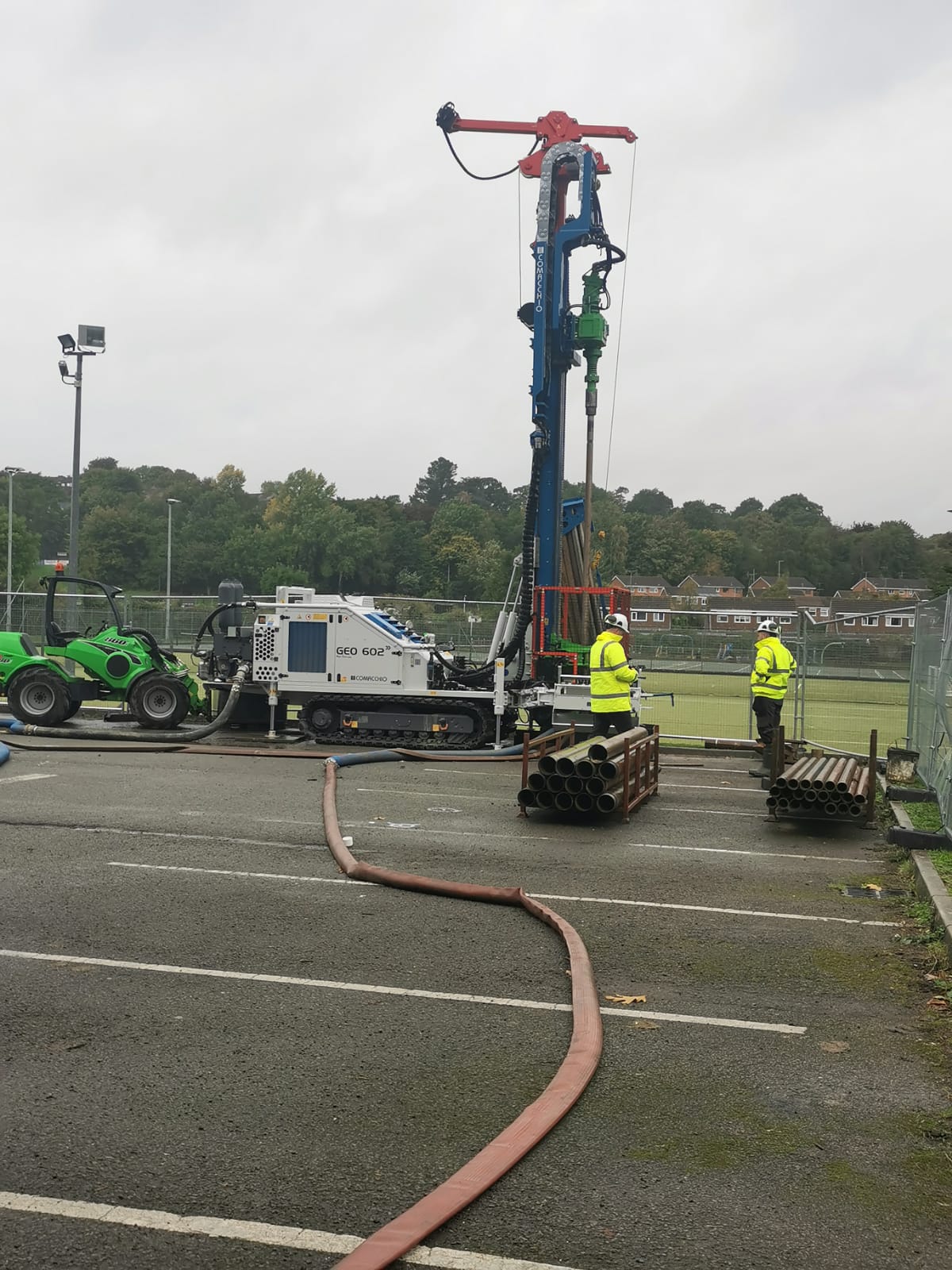 A major £2.8million project to help 'decarbonise' Exe Valley Leisure Centre and Lords Meadow Leisure Centre is progressing well in a race against time with a 31st March 2023 deadline. 
Extra solar panels will be installed to alongside new infrastructure for air source heat pump (ASHP) and ground source heat pump (GSHP) systems. The Council's contractors, coordinated by their project manager Tim Powell, have completed the drilling of a network of 200-metre-deep boreholes in the leisure centre car parks. 
These ground source systems capitalise on the residual heat below ground, priming the water flow to around 18 degrees Celsius through a central manifold into the plant rooms. This preliminary phase of installation was completed at Exe Valley first and then the contractors, Tekna, relocated to Lords Meadow to wrap up the installation and integration process there. Meanwhile, contractors from Space Engineering worked to modify the mechanical, electrical and water systems internally to connect the GSHP and prepare for the installation of the ASHP. 
Grant Aid
Mid Devon District Council secured £2.8million for its decarbonisation drive from the Department for Business, Energy and Industrial Strategy (BEIS) as part of the Public Sector Decarbonisation Scheme delivered by Salix. The scheme aims to put the public sector at the forefront of decarbonising buildings in the UK.
This project builds on successfully completing a previous project worth over £300k awarded in 2021 by the same scheme, when energy-efficient LED lighting was fitted at the Council's three leisure centres.