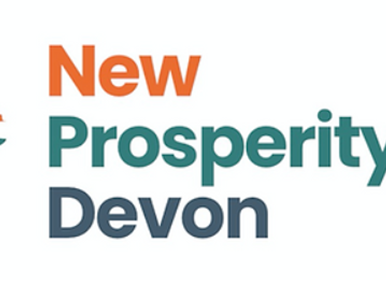 Project Coordinator - Wildlife Warden Scheme. Closing date 14 April 2022
Project Coordinator: Mid Devon Wildlife Warden Scheme
A Project Coordinator will be appointed to start establishing a Mid-Devon Wildlife Warden Scheme. The intention is to create a grass roots, parish-based group of wildlife wardens, local volunteers keen to protect and enhance the natural environment, similar to the scheme currently running in Teignbridge.
The applicant should have a basic knowledge of practical ecology and be good at working with people of all ages and backgrounds. The role will also require good administrative and organisational skills including record-keeping and managing the volunteer parish wardens. A key aspect of the role will be to lead the establishment and development of the scheme with support from members of the project steering group.
Funding is secured for one year enabling a Project Coordinator to work one day per week (flexible) on a self-employed basis. Working from home, the Project Coordinator will be required to travel on occasion to parishes within the Mid-Devon district. It is envisaged that this will involve assisting and coordinating local Wildlife Wardens with practical wildlife management and development. 
Background
New Prosperity Devon (NPD) Ltd, a Community Benefit Co-operative, has been set up to enhance local economies in Devon, placing priority on wellbeing, sustainability and resilience. All of these require conserving and enhancing the natural world in which we live and on which we depend. NPD is therefore working with Sustainable Crediton, Sustainable Tiverton and Mid Devon Wildlife to establish a Wildlife Warden Scheme (WWS) for Mid Devon. 
The budget for this role is £6,000 for one day per week (pro rata £30,000 per annum).
For further information and a job description see here*. Any further enquiries please contact Andrew Birnie by email at newprosperitydevon@gmail.com
Closing date for applications: 14th April 2022
Please send a covering letter explaining why you are interested in the role and a full CV by email to:
It is anticipated that the interviews will be on 27th April 2022 by zoom.
~~~~~
Source: New Prosperity Devon