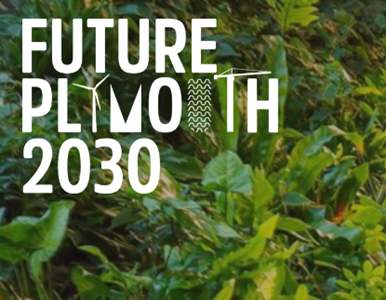 Retrofit webinar replay from Future Plymouth 2030
Discussions on the challenges and issues of making existing buildings perform better, and how getting certified as a Retrofit Assessor can support this effort.
Doug Eltham from Devon County Council and the Devon Climate Emergency updated us on the outcomes of the Citizen's Assembly with a particular focus on the desire to retrofit our existing building stock.
Claire Pearce from the Low Carbon Devon team at the University of Plymouth and architect. 
Nadine Wolz talked us through the highly successful retrofit of the Sustainability Hub building to the highest retrofit SKA Gold rating which was ERDF funded.