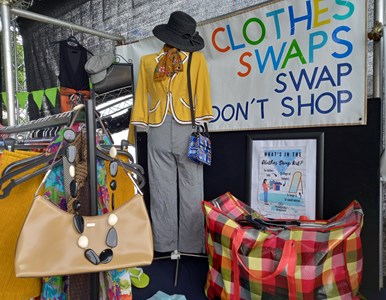 Sustainable Hub opens in Tiverton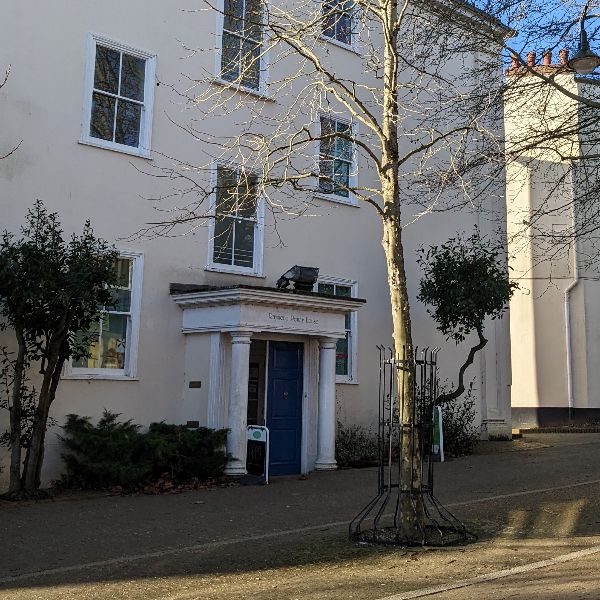 Sustainable Tiverton move into their new, ground-breaking Sustainability Hub in March at Raymond Penny House, Phoenix Lane, Tiverton. The volunteers are excited to start the new venture and already have offers of furnishings and lots of "Library of Things" donations.
Share and Repair
Sustainable Tiverton aims to coordinate the Library of Things and Repair workshops and the Repair Café in a way which works best for everyone. Please let ST know what you would like to learn, to borrow or to repair by completing the short online questionnaire using this link >>> www.surveymonkey.co.uk/r/Q999L3S <<< to help them plan and coordinate these new projects.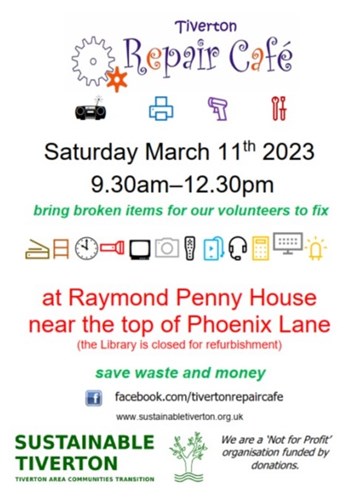 Volunteers Needed!
For the Repair Café, Library of Things and the Repair Workshops: 
Website skills. We need a new website for our catalogue of library items, before we can start lending items out. We urgently need people with skills in building a website. If you can help, We would love to hear from you. 
Librarians. Needed for our Library of Things- people to check in and out equipment for loan - the more people we have the better- you don't need to be available every week. .
Repairers. We need many more to help these projects grow - skills in woodwork, furniture and toys, sewing / clothes repairs, or electricals, and equipment maintenance skills all needed . Contact Gill Gale at gillgale101@gmail.com
Organising and fundraising. Can you help with planning, marketing, organising rotas, keeping records and updating websites or fundraising? There are many tasks and if you are enthusiastic about the projects and have some regular time to spare we would love to hear from you. 
Email info@sustainabletiverton.org.uk to enquire about any of these roles. 
Things needed! 
We have had a great response to our appeal for donations of equipment for the Library. Thank you so much to all who have been busy turning out their cupboards attics or sheds for useful items which will now find a new life.
We have also received funding for some shelving units to help us store all the equipment we have collected. We are still collecting library items - look at the details below for what we most need. Items do need to be in good condition as they will be loaned out and used by many people. If you can find the original instructions, that is very useful too.
Camping and outdoor - Tents, rucksacks, coolbox, gazebo, paddling pool, campchairs, camping stove.
Home - Carpet cleaner, vacuum cleaner, Projector or screen, sewing machine, thermal imaging camera, folding beds, baby travel cot or stairgate.
Garden items - Strimmer, Mower, Shredder, hedge trimmer. pressure washer, extendable shears, loppers or other hand tools, extension leads.
Parties and events - Bunting (fabric), party lights, chocolate fountain, popcorn maker, glasses, special event cake tins, jelly moulds.
DIY and maintenance - Electric drills or saws, jigsaws, sanders, dehumidifier, wallpaper stripper, multimeter.
Clothing repairs and upcycling. We also need sewing machines for use in our sewing and clothes upcycling workshops. 
Check whether your item is suitable and arrange for drop off by calling Catherine on 01398 332094 or emailing info@sustainabletiverton.org.uk You can also bring items for the Library of Things to Repair Cafe in Tiverton Library - but check first if the item is large. 
SOURCE: Sustainable Tiverton