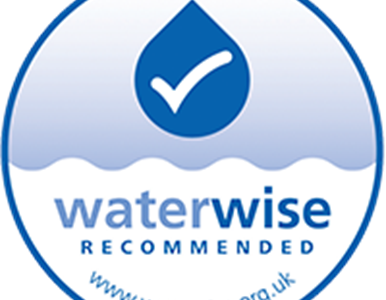 Waterwise Water Night Campaign Press Release
Waterwise is encouraging households to join its water awareness campaign by turning
off their taps for a few hours during Water Night on 19 October to support stronger
action on climate change and water awareness
Waterwise, the UK's leading independent voice for using water wisely, is bringing Water
Night to the UK for the first time, alongside Australian counterparts The Water
Conservancy who launched the campaign four years ago.
To take part in Water Night, households will turn off all non-essential taps between 5pm
to 10pm during the evening of Thursday 19 October. The campaign aims to highlight the
importance of being careful with water use, inform around the strong link between water
and energy consumption and improve knowledge around using water wisely.
To join in, visit the Waterwise website on https://www.waterwise.org.uk/waternightuk/
where water efficiency advice and information about the current water challenges being
faced by the UK can also be found.
Households can also join in on Waterwise's social media channels with the Hashtag
#WaterNightUK.
Nicci Russell, Waterwise CEO, said: "At Waterwise we're excited to be bringing
Australia's Water Night campaign to the UK for the first time.
"Through Water Night we're helping people in the UK understand the value of water.
This campaign will also educate people about how they can play their part - to ensure
we have enough water now and in the future, for us and for the environment, and to
strengthen the UK's action on climate change. Believe it or not, we are already running
out of water right across the UK, so we all need to take actions to help."
Chris Philpot, CEO of The Water Conservancy said: "It has always been a personal goal
of mine to grow Water Night internationally. The last three years has demonstrated
water awareness events like Water Night are very effective. We've seen a 24% increase
in water literacy and an 18% increase in water awareness
amongst participants. I can't wait to see the impact it will have in the UK and I'm grateful
to be able to work with our friends at Waterwise on the other side of the globe."

Waterwise is an independent not-for-profit campaigning organisation, and the leading authority
on water efficiency in the UK. Our vision is that water will be used wisely, every day,
everywhere. We receive funding from Waterwise Supporters and Affiliates across the UK water
sector and beyond, and from sponsorship, research and delivery projects
Please contact Stephanie Fox on stephanie.fox@waterwise.org.uk for any queries.